Find Your Solution
At Genesis Financial Group, our team of professionals are prepared to run the gamut when it comes to delivering advice on personal financial issues. We have decades of real-life experiences that can assist you in achieving your objectives.
What We Offer
Let our planning process bring clarity to your life and a perspective on how you can achieve your goals.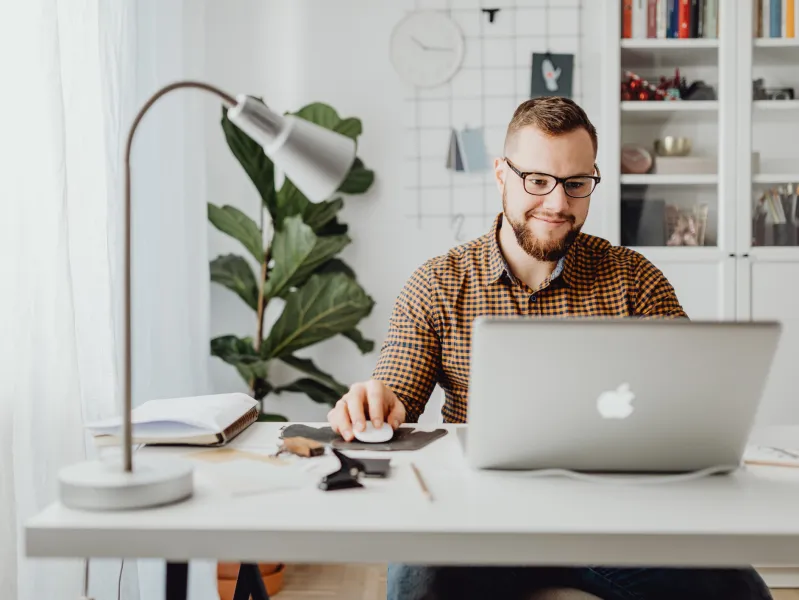 Wealth Management
Implementing Wealth Management Strategies
Every day new investment opportunities make their way into the daily headlines. We believe that constructing a portfolio that incorporates effective asset allocation, superior portfolio management and independent research are key determinants in delivering a strategy that best serves the needs of our clients.
By utilizing the independent research of over 40 analysts, quantitative experts, strategists and economists, we can harness the depth of a full-time research team while incorporating your unique portfolio needs into a strategy that aligns with your goals.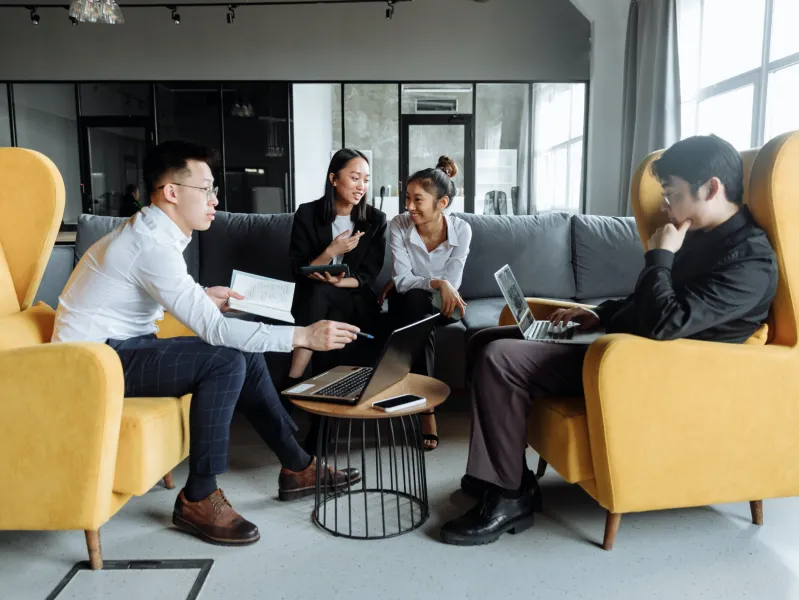 Financial Planning
Worry Less, Plan More
As a firm, we insist on developing a personally crafted customized financial plan for you before any implementation recommendations are offered. We believe that crafting a long-term financial planning strategy requires a crystal clear understanding of what matters most in your life. During our initial consultation, much of our conversations will focus on your goals, successes and challenges.
Financial Planning is a fluid activity which requires ongoing monitoring and the ability to make changes when needed. Our dedication to financial planning first insures our clients that their planning needs will always remain at the forefront of our conversations; no matter whether it is our first meeting, or the fiftieth.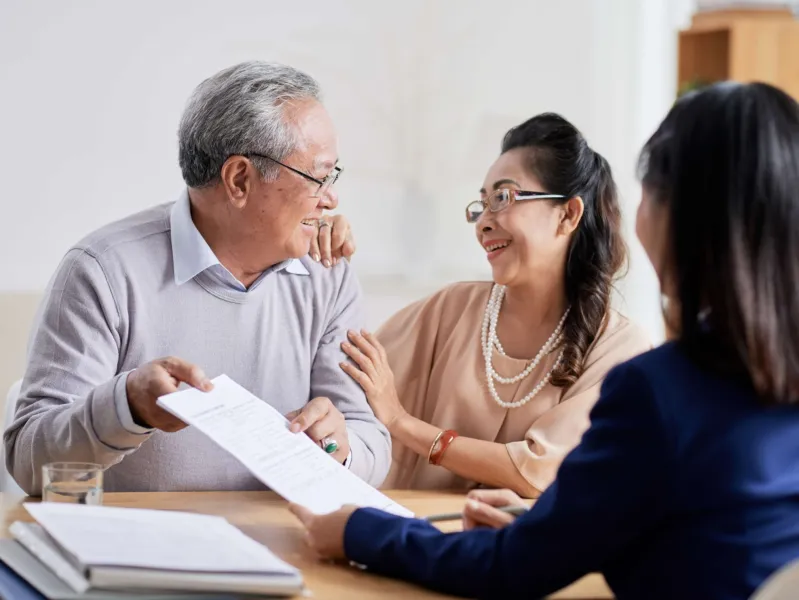 Tax Minimization
Helping you minimize your family's tax obligations.
Considering the tax implications of individual, investment, or business decisions can help lower the amount of taxes an investor has to pay on an ongoing basis. At Genesis Financial Group decisions are rarely made on their tax impact alone. Having a working knowledge of the tax issues and costs involved allows us to plan and manage our client's investments more effectively. By evaluating how to best position a client's assets our team can help minimize the amount of taxes an investor pays on an ongoing basis.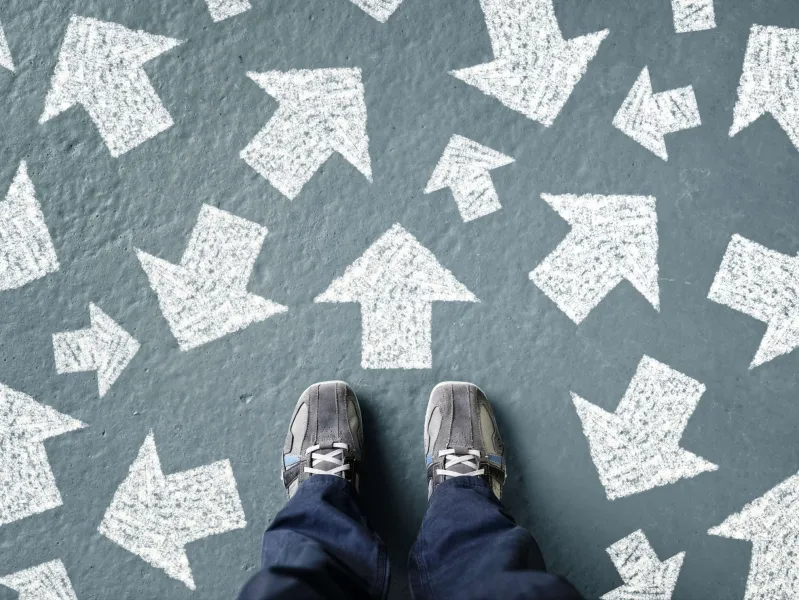 Life Decisions
Because Life Just Happens
The vast majority of our clients have positive net worths and they generally have more money coming into their household than going out. However, when it comes time to make major financial purchases, they turn to us for our objective advice. We can help you make educated decisions on...
how best to buy a car
refinance a home
purchase a secondary residence
consider a retirement community
Whatever big purchase you plan to make, our Financial Professionals are able to provide you with unbiased options.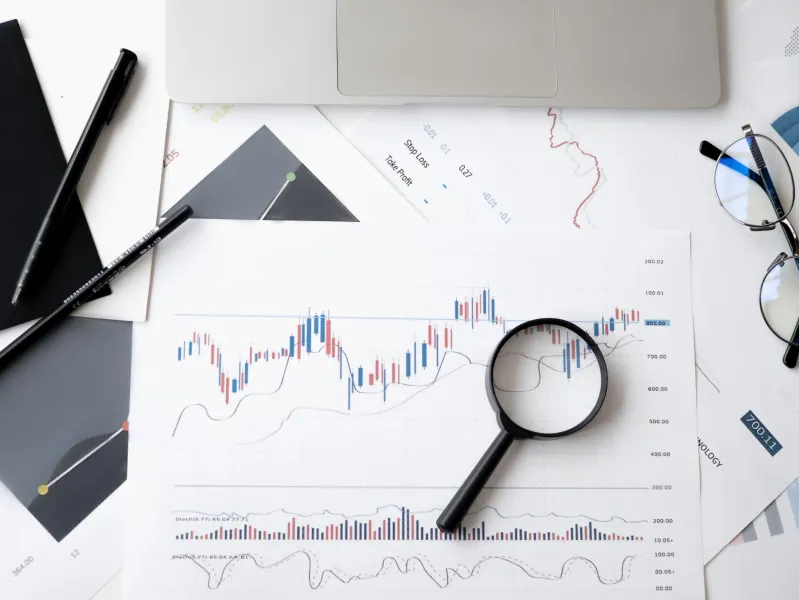 Risk Analysis
Do You Know How Much Risk Is in Your Portfolio?
Reducing an investor's risk is a side of investing that is often overlooked, and many investor's portfolios are subject to more volatility than they would expect. Every investing plan we customize, manage, and monitor is constructed with risk management in mind.
At Genesis Financial Group our investment process is designed to protect your plan, so see if your current portfolio fits you, and because the best things in life are free, take the brief risk analysis below with no risk, and no obligation to you.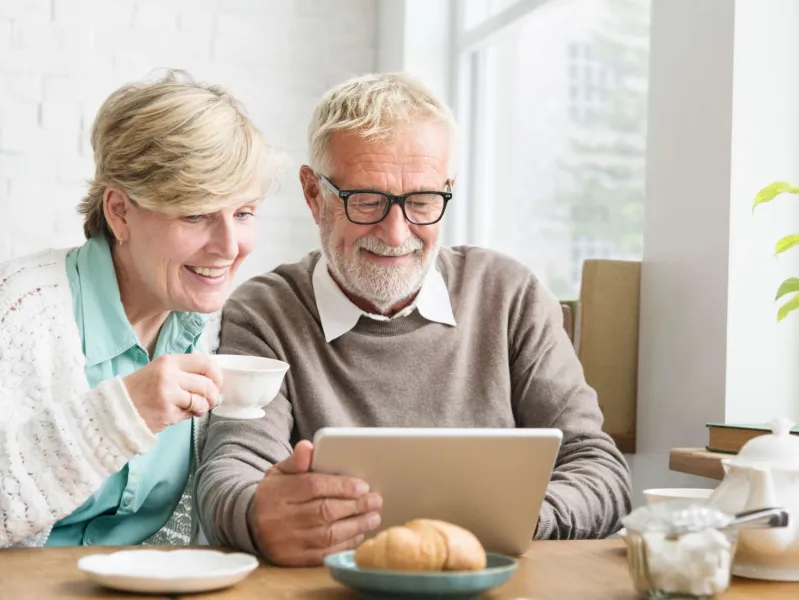 Retirement Planning
Spending Money In Retirement
It is highly unlikely that anyone taught you how to spend your money in retirement. It is one of our firm's greatest strengths. With over 40 years of experience in creating tax-efficient cash flow strategies that incorporate our clients' various sources of income and assets, we are acutely aware of how best to deliver you the money you need to achieve your goals in retirement.
While changes in lifestyle, interest rates, economic uncertainty, and market volatility can and will impact your ongoing income needs, we continually monitor your accounts while attempting to determine the most appropriate way to provide you with your desired outcomes.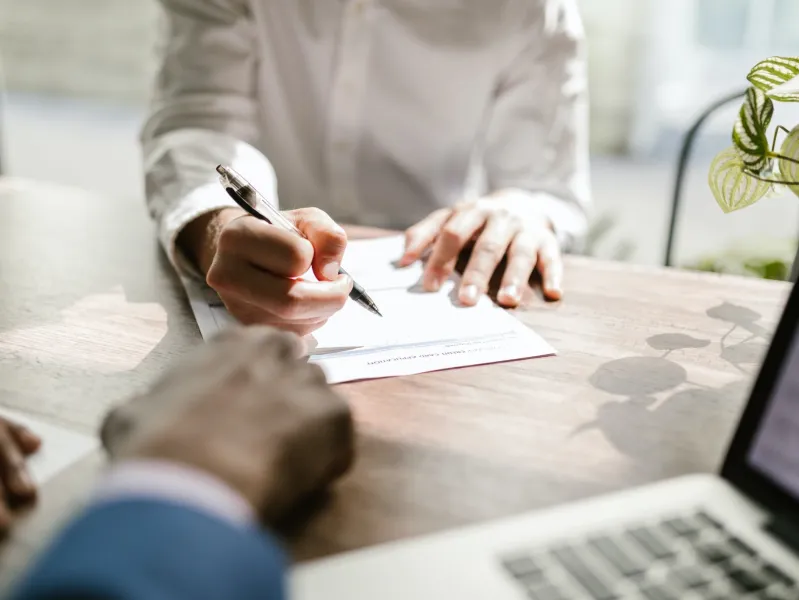 Life Insurance
Protect The Ones You Love
How can an individual investor protect their dreams and goals? The general answer is to apply a disciplined strategy of asset allocation and diversification. A different question is how that same investor can protect the dreams and goals of their loved ones? By applying a disciplined life protection strategy. Our diverse team analyzes our client's insurance needs based on their financial situation and works with a network of life insurance providers to create several individualized quotes and illustrations.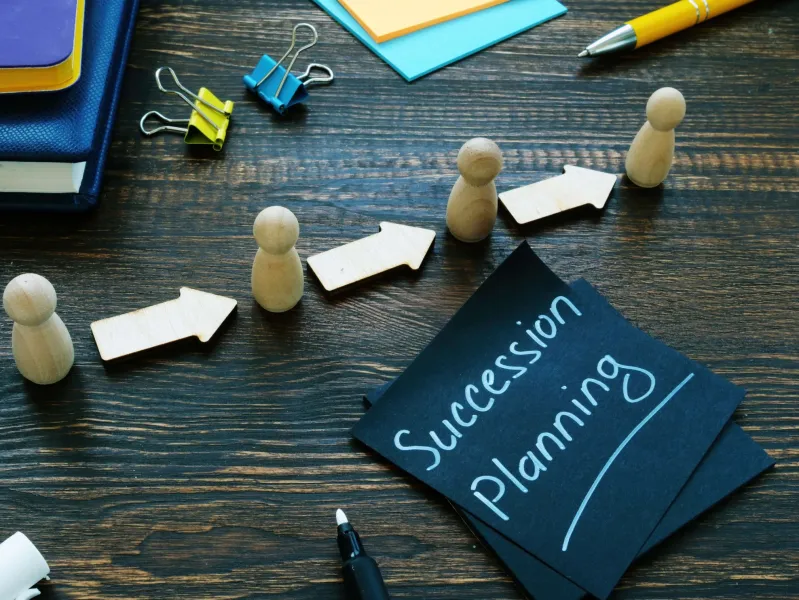 Succession Planning
Make Sure Your Business Lands In The Right Hands
Succession planning is the process of developing a strategy by which the leadership, and often the ownership, of a company is transferred to a new owner or a group of employees. A good succession plan can protect the well-being of the business in the event of the death, disability or retirement of an owner or key leader. By following the succession plan the owner also has a means to turn their largest asset into a comfortable next phase of life, while also providing for their employees that feel like family.

At Genesis Financial Group we use our experience and diverse team to guide business owner clients through the world of succession planning and it is our belief that planning for a smooth owner succession can contribute to a happy and purpose-driven retirement.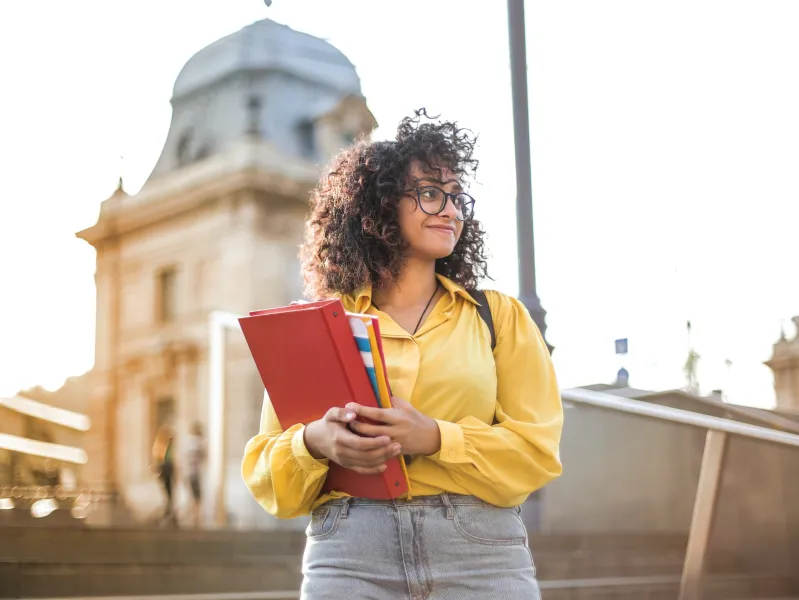 Education Planning
Plan For Your Kid(s) Future!
The gift of higher education is the most life-changing gift an investor can make for their children or grandchildren. At Genesis Financial Group we have found that there are strategies that can help our clients save more effectively for a college experience. Most parents want to provide higher education for the children, but where to start?
A well-built education plan allows our team to model the needs for a child's education goal. The models even account for which institution your child may want to attend.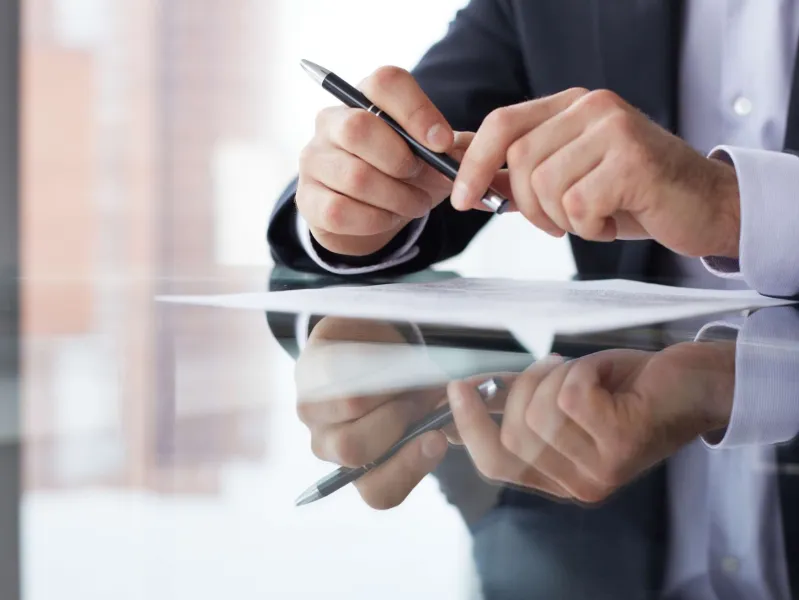 Business Planning
Set Your Business Up For Success
What is the best retirement plan for my business, and how can I set one up? Are there any ways to increase the value of my business? How can I protect my business in the case a key employee is disabled or passes away?
These and other questions can haunt the average business owner. Issues like company retirement and protection are important matters that if not addressed can threaten your largest asset. After all you want to reward and protect your employees that can often feel like family. At Genesis Financial Group our experience working with business owner clients gives us the ability to help navigate business owners through these challenges. Whether it's designing a large 401(k) plan for 100 participants or building a solution for a sole proprietor, let us help you get started today.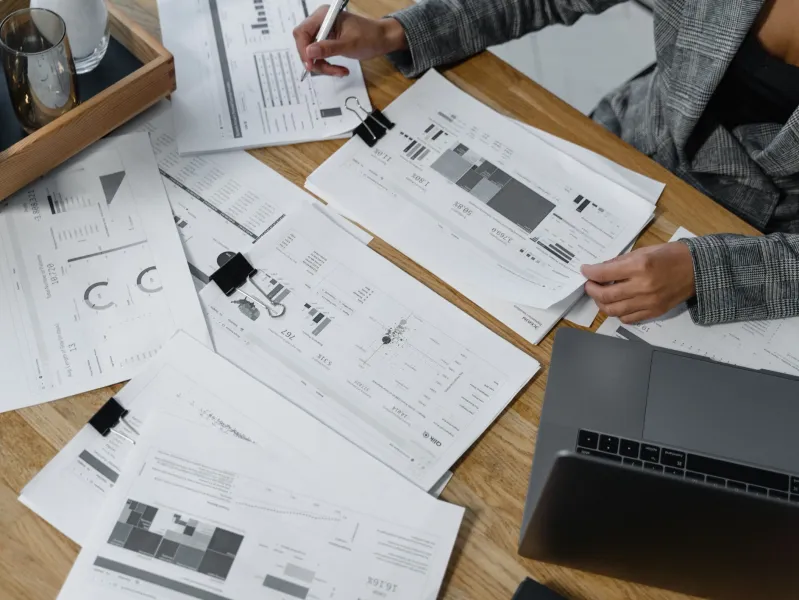 Investment Management
Get Smarter With Your Investments
At Genesis Financial Group we believe in having a plan for managing your money. By building a relationship with our clients we are able to custom build a portfolio based on what that client is striving to achieve.
We incorporate a strategy that focuses on the price of a security, because it is the ultimate determinant of supply and demand. When you cut through the red tape of investing, what moves the price of a security is supply and demand. The same forces that move produce in the supermarket move equity prices on Wall Street. This thought process gives Genesis Financial Group a focus on active investment management.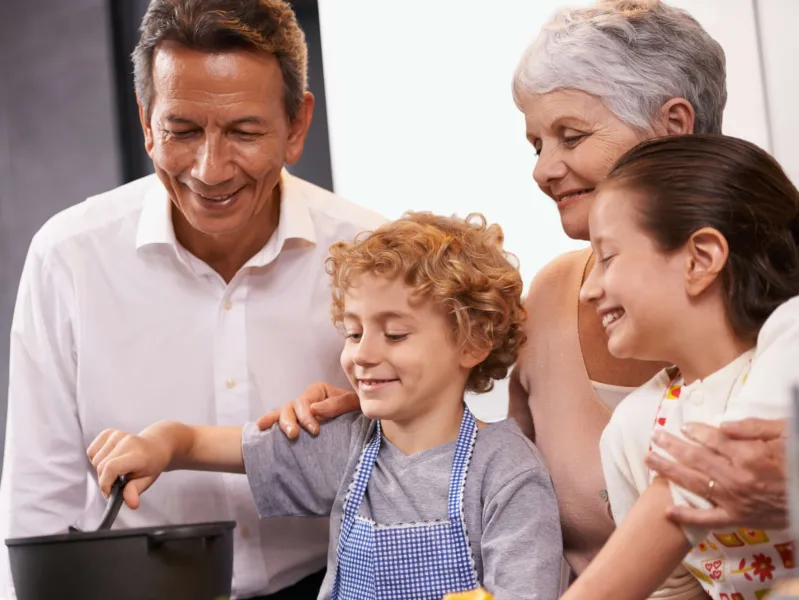 Legacy Planning
Make sure your assets go where you want them to.
Legacy planning, or estate planning, is the process of designating who will receive your financial assets and investments in the event you die or are incapacitated. A common goal for our clients is to ensure beneficiaries receive assets in a way that minimizes taxes, but the legacy planning process can include much more than that as well.
At Genesis Financial Group we work with clients to craft a plan that ensures the client is fully satisfied with the legacy they will leave behind. Crafting a lasting legacy plan often includes elements like drafting a will and testament, tax minimization, charitable giving, beneficiary review, creating a trust, or even founding a foundation.