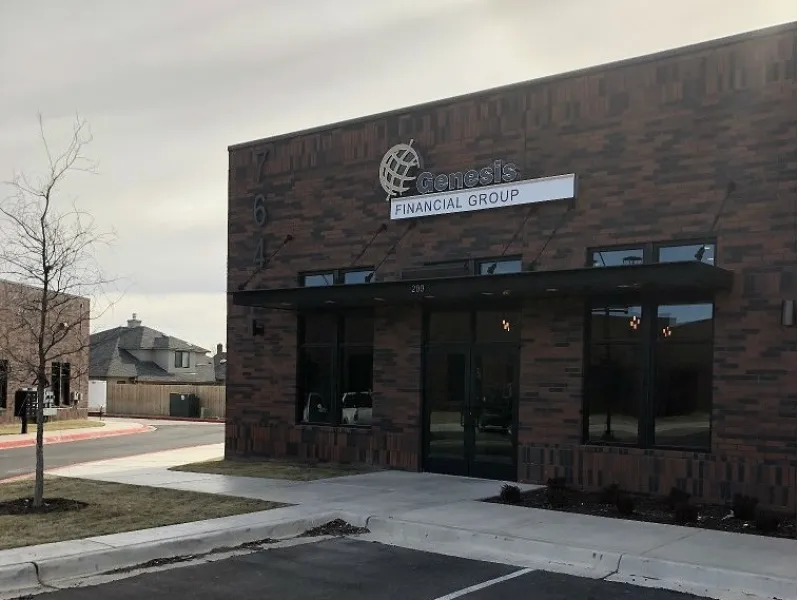 Genesis Financial Group
Genesis Financial Group is a Texas based practice committed to serving the needs of families, businesses, and individuals seeking independent advisors that make it their mission to provide objective financial planning advice.
Established in 2005 in Amarillo, our financial consultants remain committed to providing service, investment advice, and financial planning that is designed to help you achieve your goals.
Our practice's goal is simple - To improve the lives of our clients by delivering genuinely personal comprehensive financial planning. We believe there is a tremendous distinction between financial planning and investment services. Let us show you the difference! Give us a call today for your free consultation.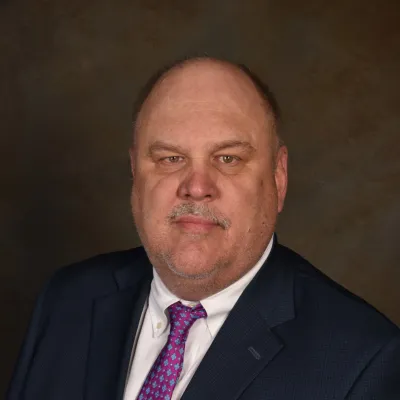 Charles Smith
President, Wealth Advisor
Austin Smith
Wealth Advisor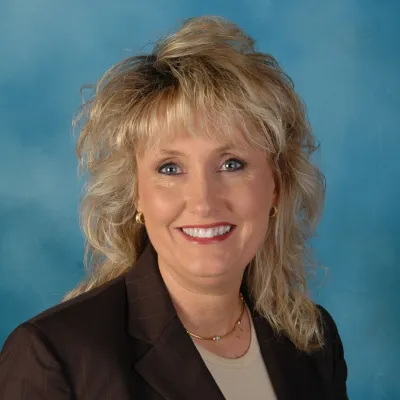 Renae Smith
Client Relationships Manager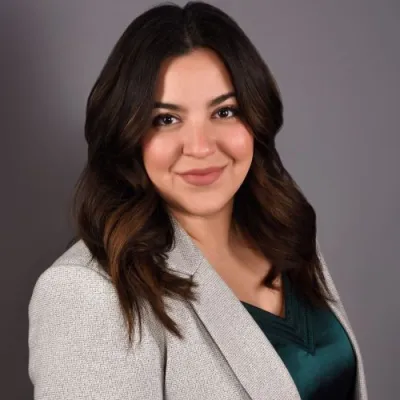 Meagan Flores
Operations Manager
Have a Question?
Let us know!