Our Philosophy
Our philosophy revolves around the definition of true wealth.
What Is True Wealth?
At Genesis Financial Group, we define true wealth as what money cannot buy and what death cannot take away.

The fact is, we live in a society where most people have the means, but unfortunately, not all of us have the meaning. Money does not buy meaning. When working with you, one of our goals, of course, is to help you attain the financial future you want. This starts with financial planning.
Financial planning must include conversations about your feelings around money as much as it needs to include the hard facts about money. Discussions about financial confidence, providing for your loved ones, protecting your income, and preserving your legacy are all critical elements that need to be woven into the planning conversation.
"Before anything else, preparation is the key to success."
- Alexander Graham Bell
There's no better time to prepare for the future than today.
Our Process
Financial planning involves the steps listed below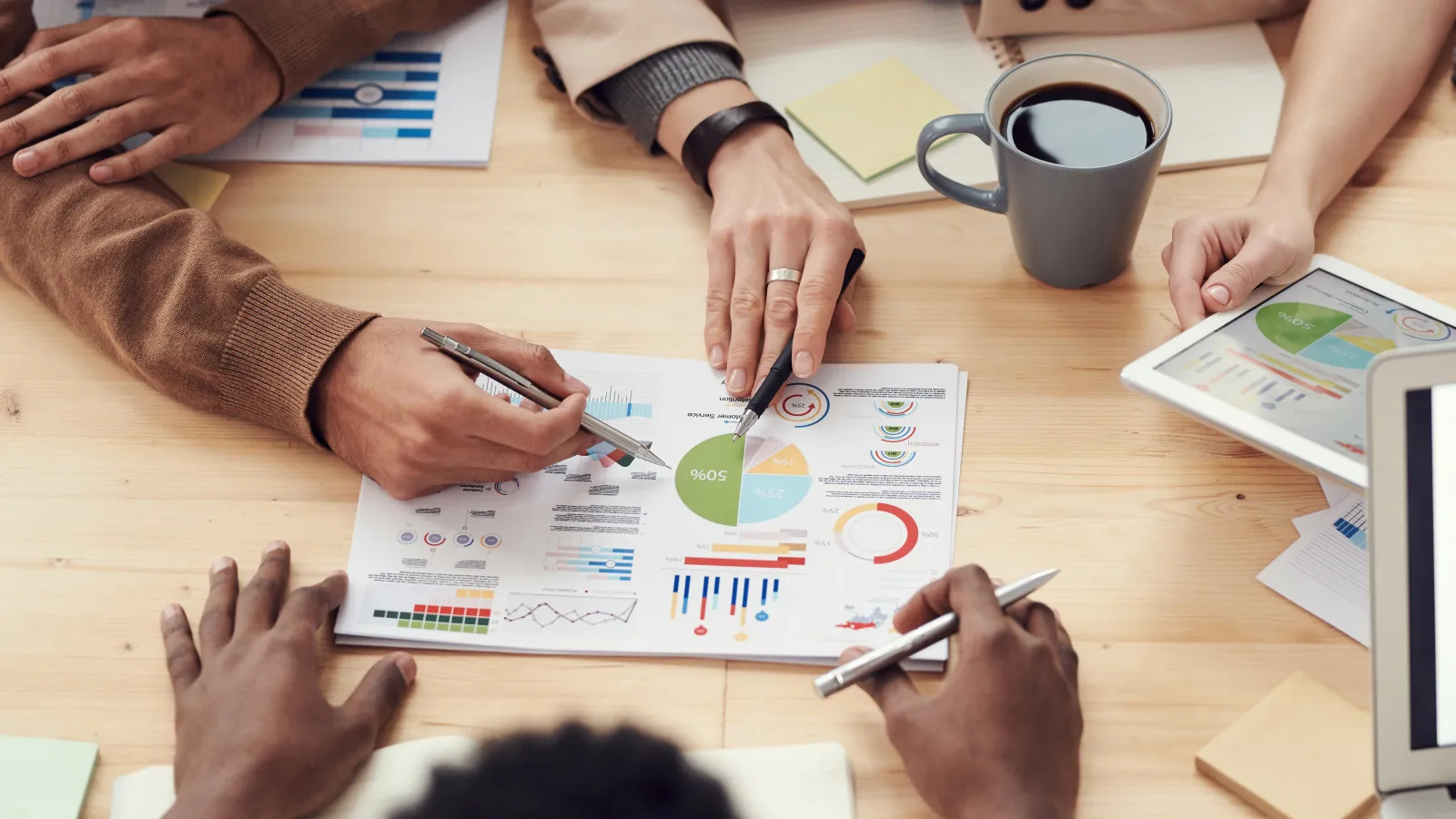 Discovery
Discovery
In our first initial meeting, you will be asked all about your goals and objectives, challenges and successes. We take the time to get to know you and learn about the things that make you unique to work out a customized plan that will help you reach your goals.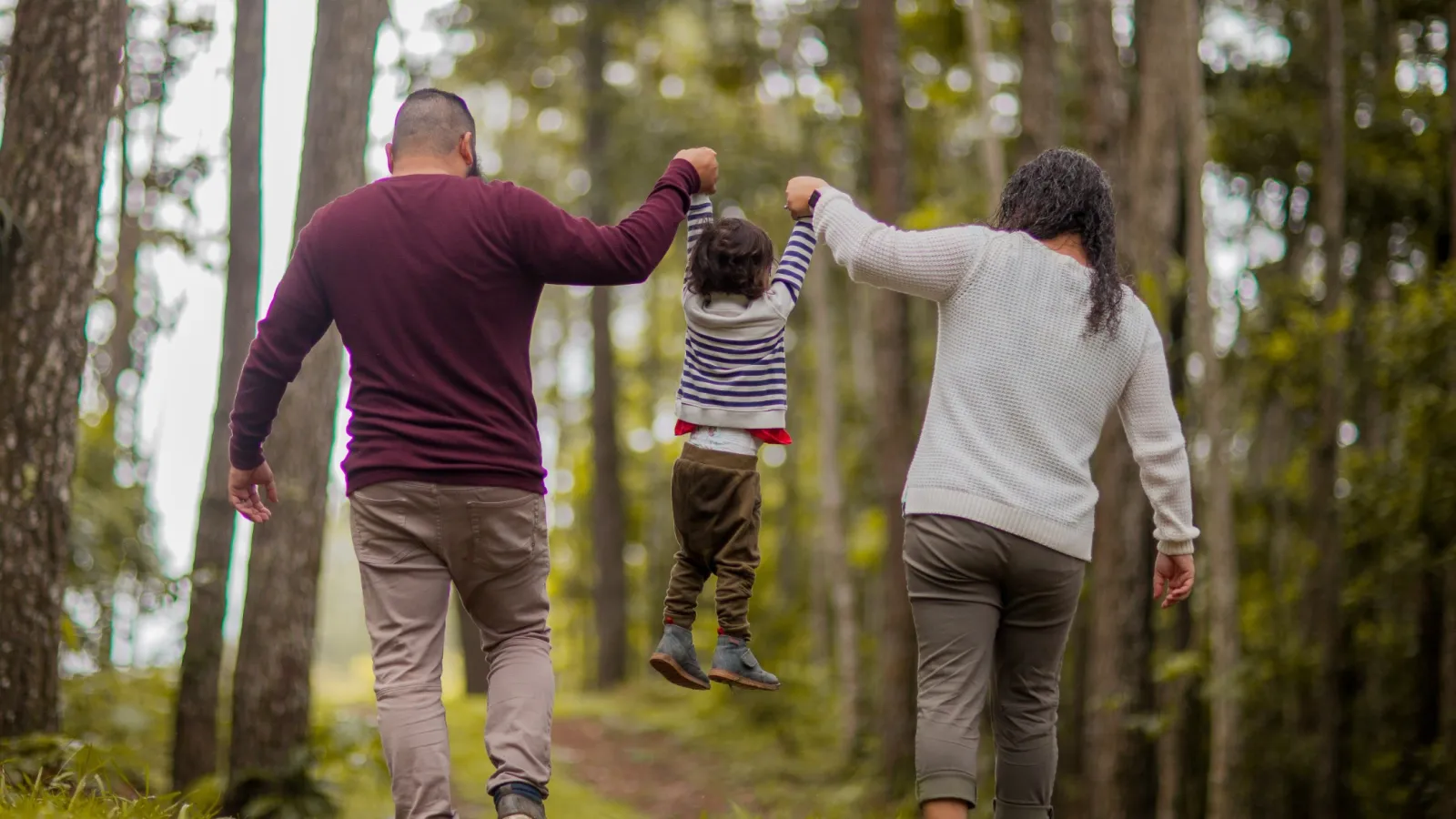 Capital Protection
Capital Protection
In our next meeting, we will learn about your current lifestyle and analyze your current course of action. We will explore how effectively - you as the client - have elected to protect your family, your health, your life, and your legacy.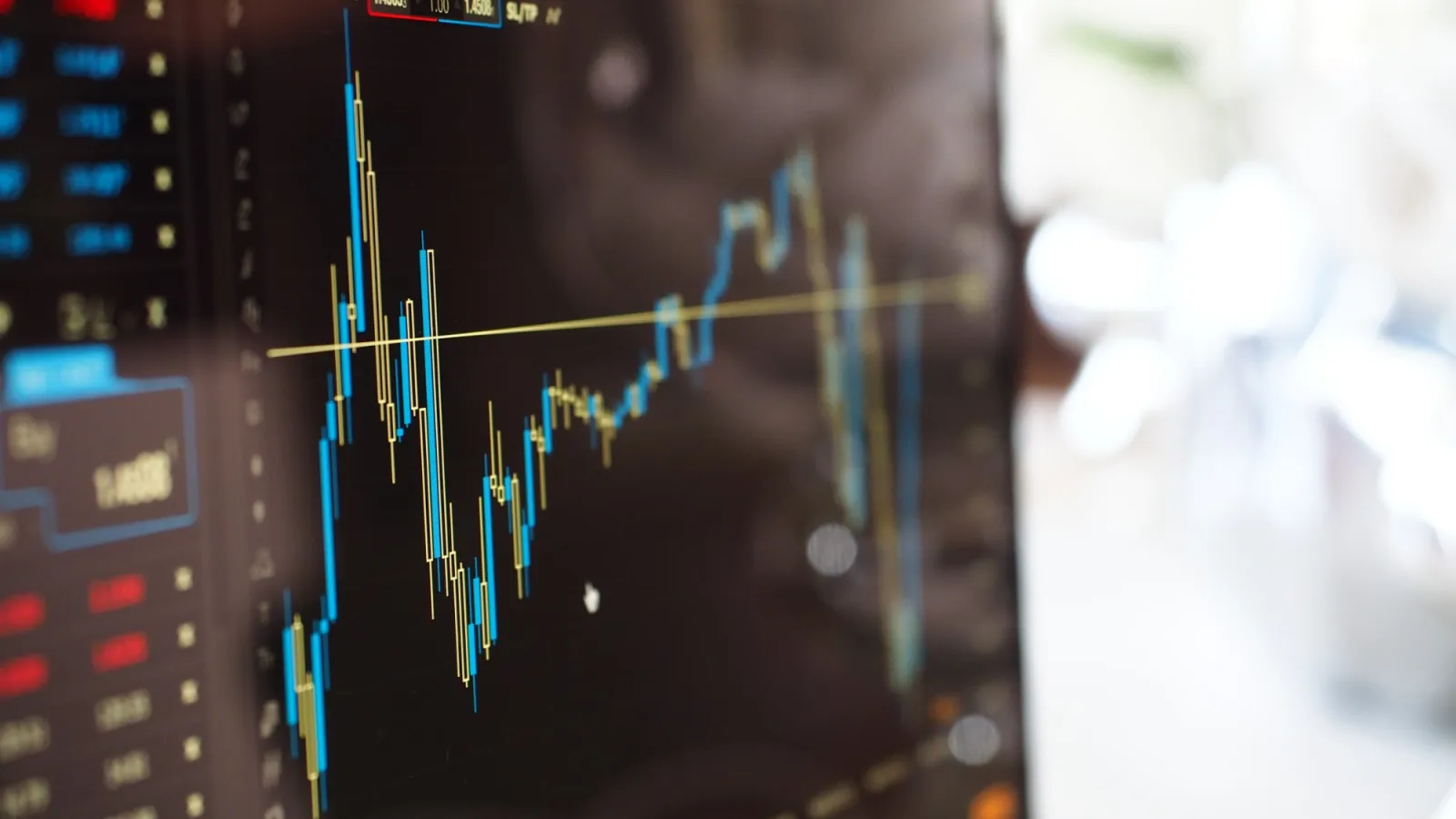 Wealth Management
Wealth Management
In the last step, we will discuss issues that impact the quantitative elements of your financial life with particular attention to how changes in cash flow, market volatility, inflation and other factors will impact your expectations.

Want To Learn More?
Schedule a FREE consultation with us today!