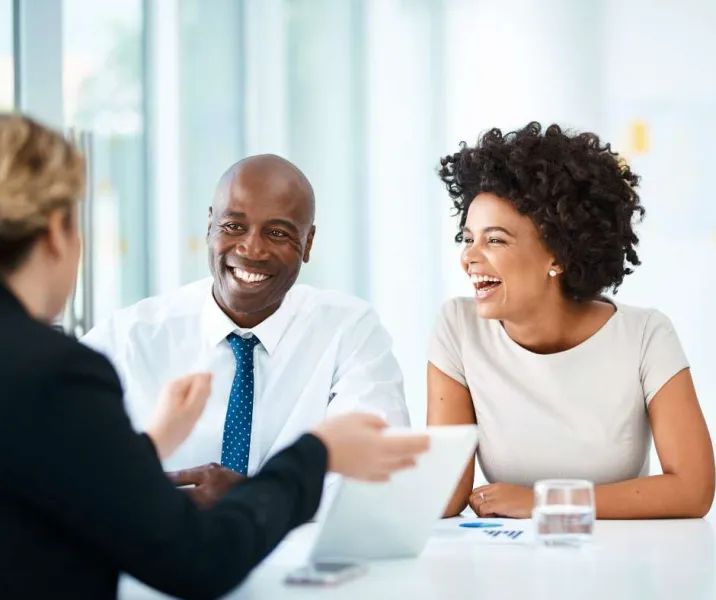 What We Do
At Genesis Financial Group, our team of professionals are prepared to run the gamut when it comes to delivering advice on personal financial issues. Whether they are, for example...
Helping you determine the best places to pull money from in retirement

Creating an accumulation strategy that aligns your assets with your hopes and dreams

Simply organizing your financial life so that you can celebrate what you've accomplished

We have decades of real-life experiences that can assist you in achieving your objectives.
Why Choose Genesis Financial Group?
Our independence lends us the freedom to serve our clients in the ways we feel are best. As fee-based investment advisors, we emphasize building wealth through long-term client relationships, rather than selling financial products.
By using an open investment architecture with no proprietary products, we can offer our clients total fee transparency and superior client service levels. From building your first portfolio to preparing for retirement, we're here to serve you for the long-term.

Want To Learn More?
Schedule a FREE consultation with us today!